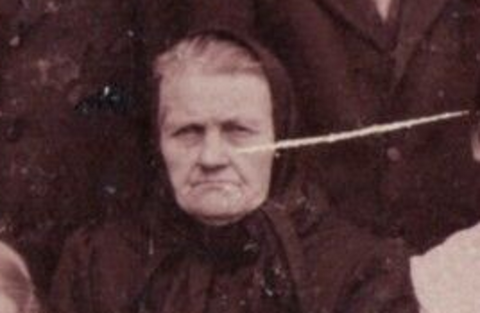 Two papers out now from Simon's PhD project!
1) Changes in the Length of Grandparenthood in Finland 1790-1959, published in the Finnish Yearbook of Population Reasarch. In this paper, the team investigated how the shared time between grandparents and grandchildren changed across the demographic transition and with industrialisation. This shared time was low and stable before these major events, and began to increase rapidly after they began.
2) Limited support for the X-linked grandmother hypothesis in pre-industrial Finland, published in Biology Letters. Here, we tested whether slight differences in relatedness via the X-chromosome might lead to differences the survival of male and female grandchildren with maternal or paternal grandmothers. Though two of three predictions were supported, we concluded that the X-linked grandmother hypothesis cannot account for lineage differences by itself.